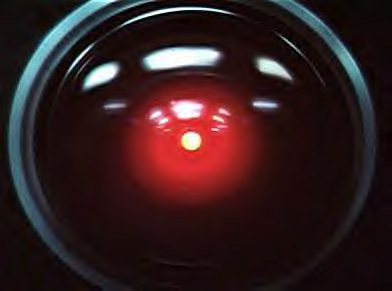 You see Berlusconi today? He wants world leaders to close all the financial markets while they go about rewriting the rules of international finance.
What an ass. While he's at it, he's going to have the second half of Istanbul replayed, only this time it'll be at the San Siro ... and Milan gets to have Torres while Liverpool will be forced to play with Djimi Traore up front.
What an absolute ass. "Hey, things aren't going our way. Let's put everything on hold and make up new rules."
Fuck you, dick.